maintenance of propane gastanks
At Technogaz, we repair and maintain your domestic or industrial gas tank. We come to you, no matter where you are in Wallonia or Luxembourg..
WHAT WE DO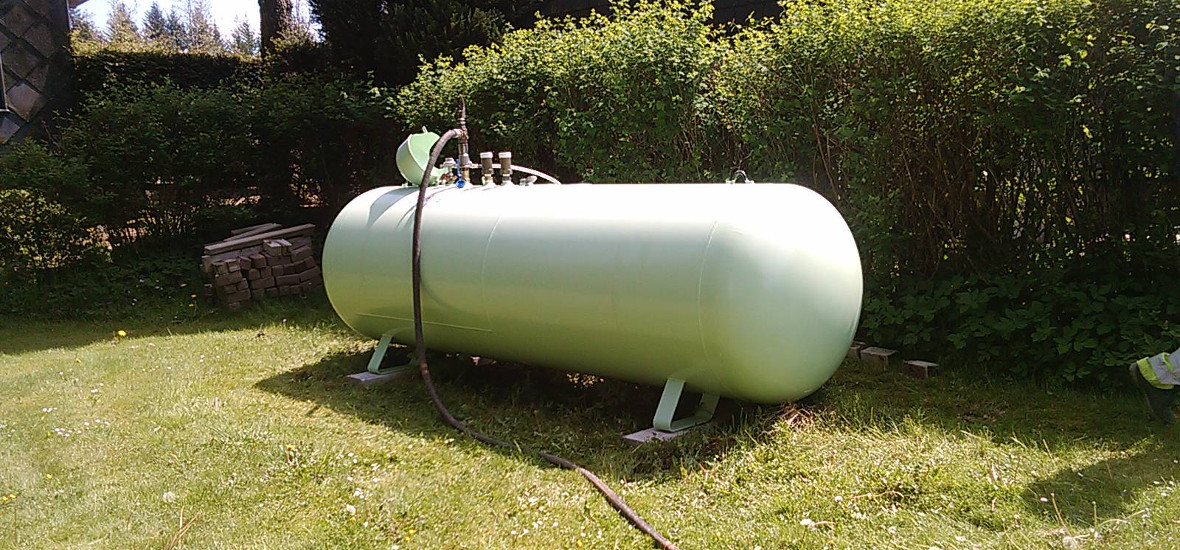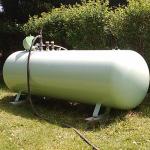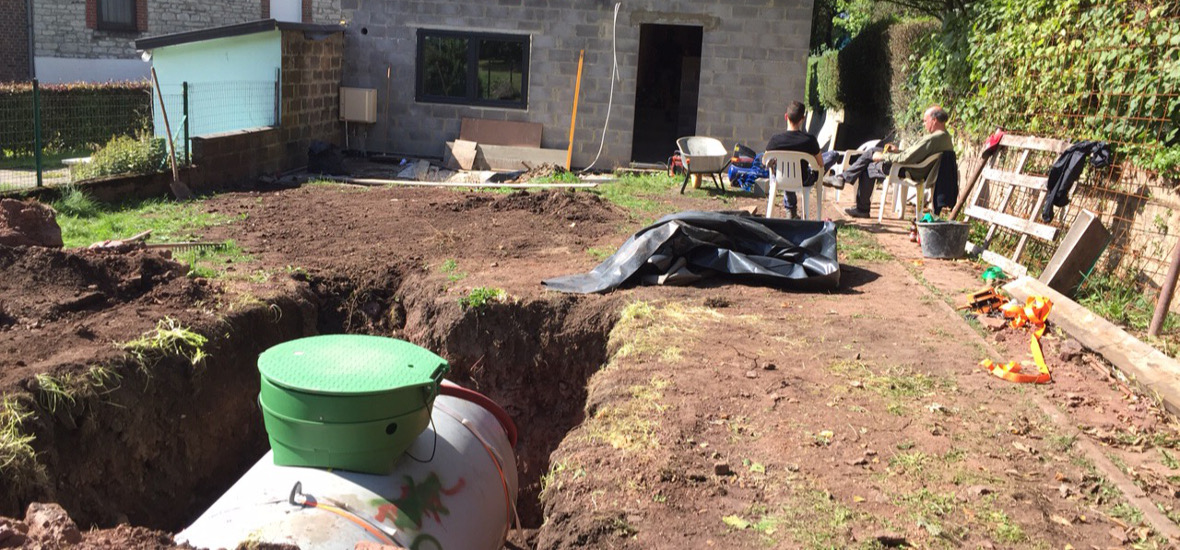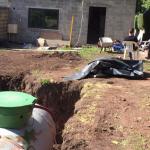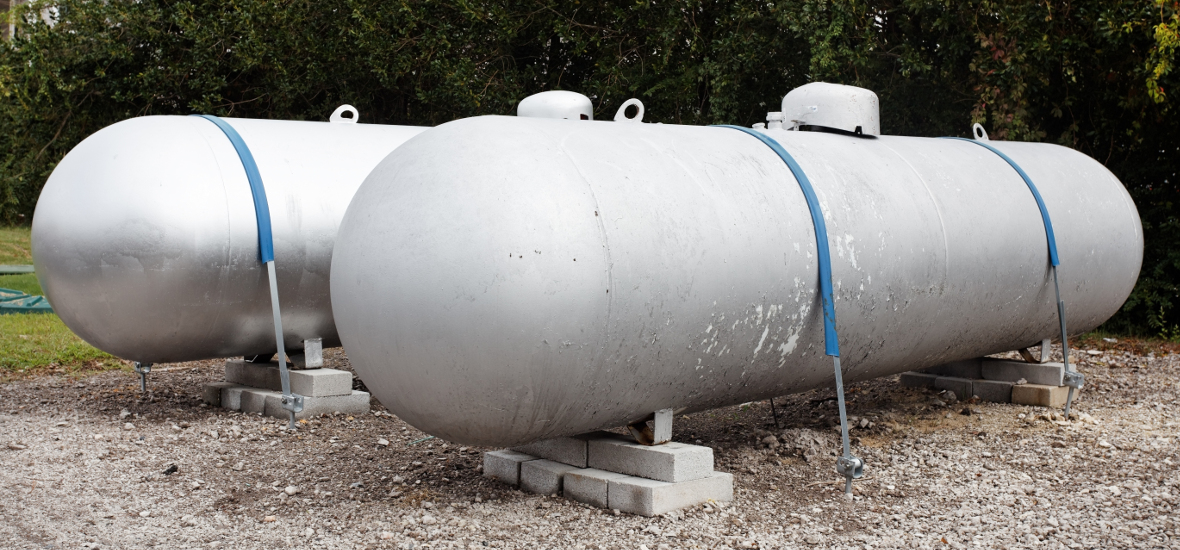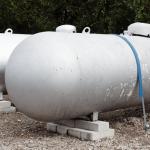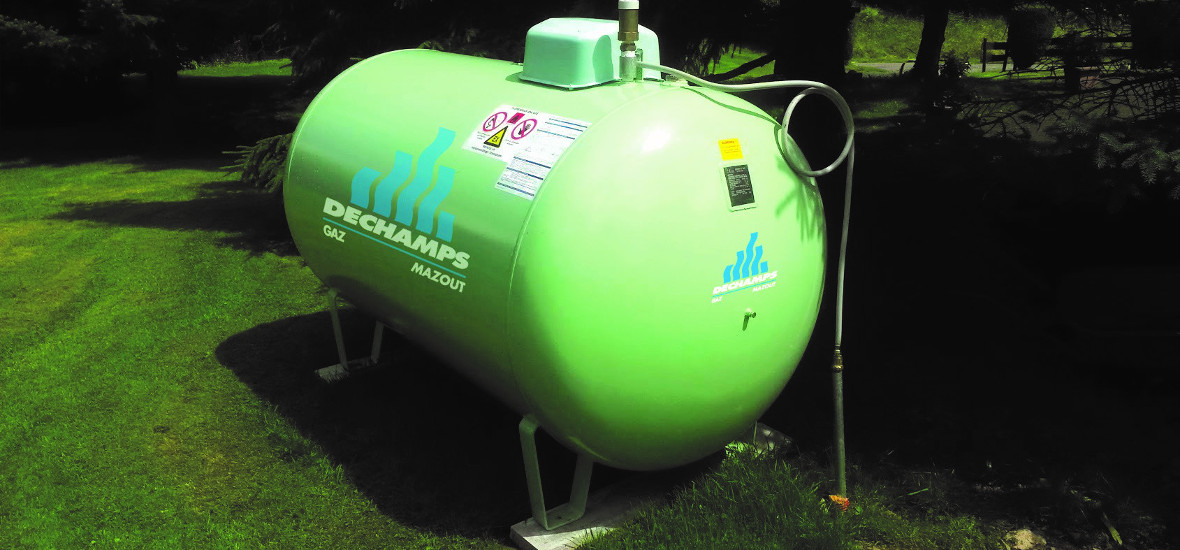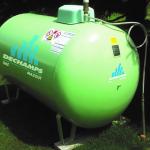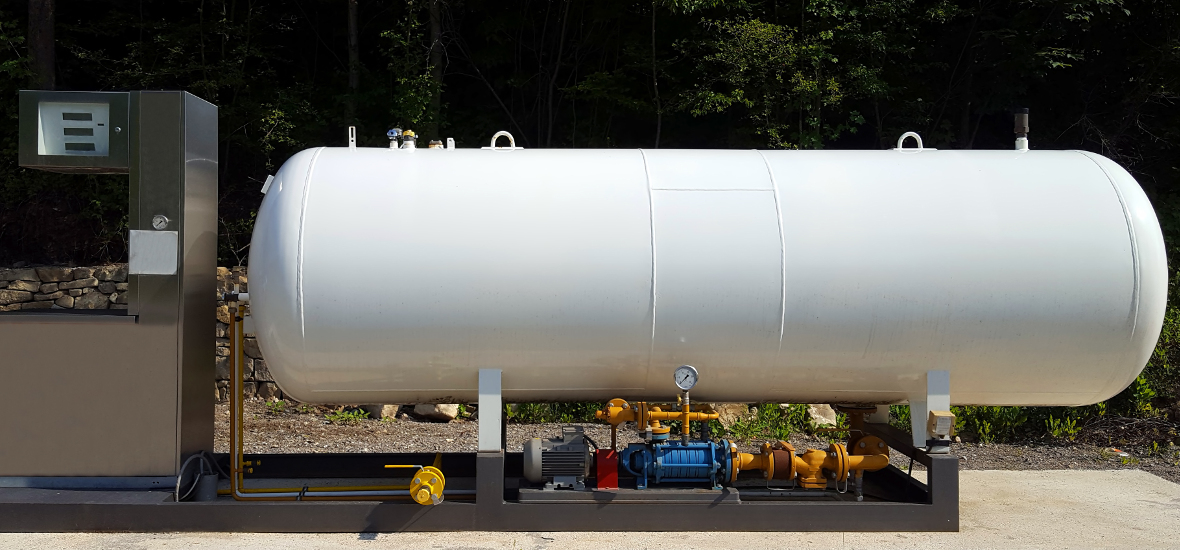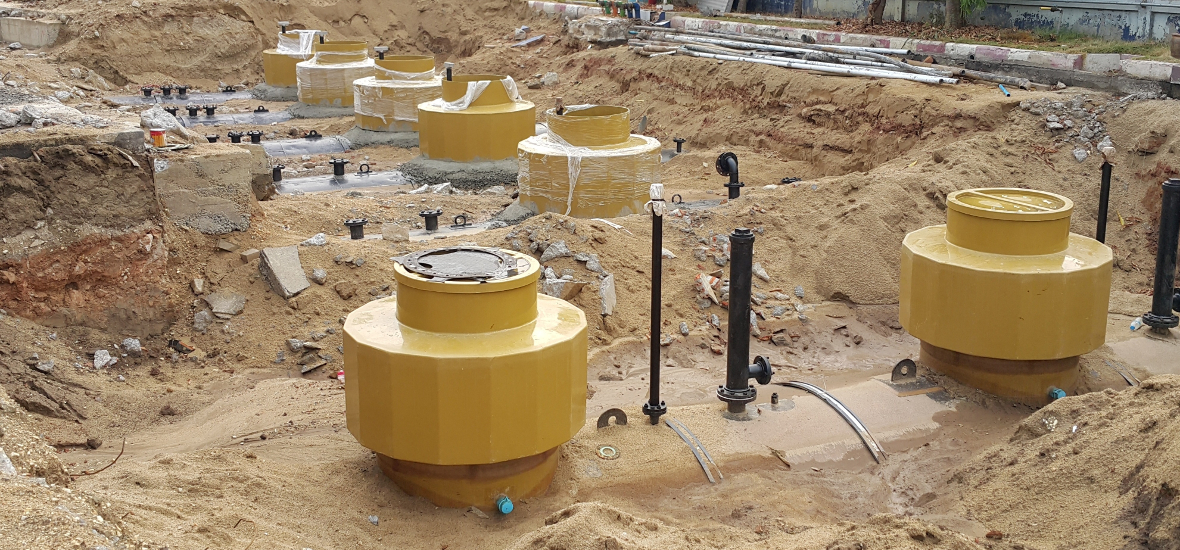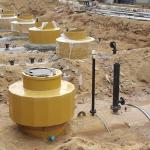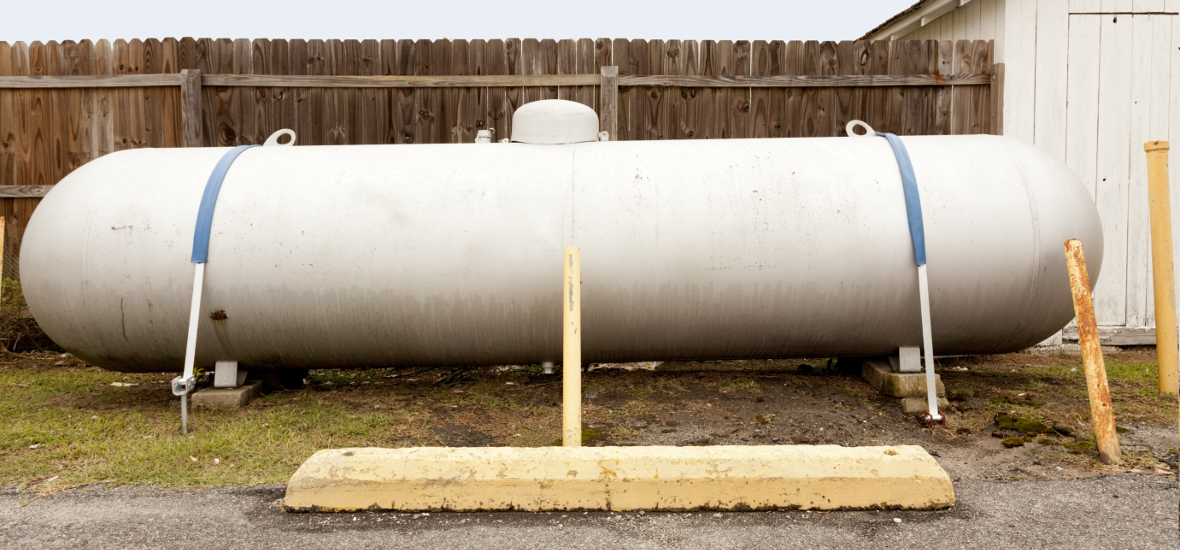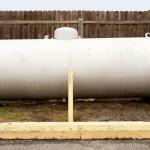 TECHNOGAZ: GAS TANK REPAIR SERVICE
Most of the work we do for domestic and business customers involves:
repairing leaks on above-ground and underground gas tanks, with or without emptying the tank:
replacing defective parts (valves, gauges, etc.)
HOW DOES A GAS LEAK REPAIR WORK?
Most leaks are detected when your gas tank is inspected by the authorities.
We have specialist gas tank repair equipment, using tanker trucks equipped with a pumping system. The repair process works as follows:
we detect the leak
we empty the tank
we repair or replace the defective part
we refill the tank and put it back into service.
Our engineers work to NBN standards and follow appropriate safety protocols. At Technogaz, we work with the fire service and are regularly called in work alongside fire-fighters on site.
ROUND-THE-CLOCK GAS TANK REPAIR SERVICE
We retain the flexibility to allow us to respond to any repair request, even if it's urgent. We can deploy a team of engineers to your home or business premises at any time of day.